Improve your memory with games to challenge your brain
Making your brain work overtime on mental challenges is not only good for your mental health, it's fun.
---
How many taps can you get in 20 seconds? Challenge yourself each day to see!
Mobile friendly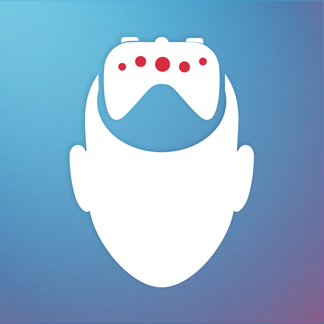 Download the
Tap Challenge Game App
Powered by Cognizin®
---
Play these memory games on both desktop and tablet computers.

Desktop friendly

Tablet friendly