Cognizin® to be featured for the first time at SxSW Gaming Expo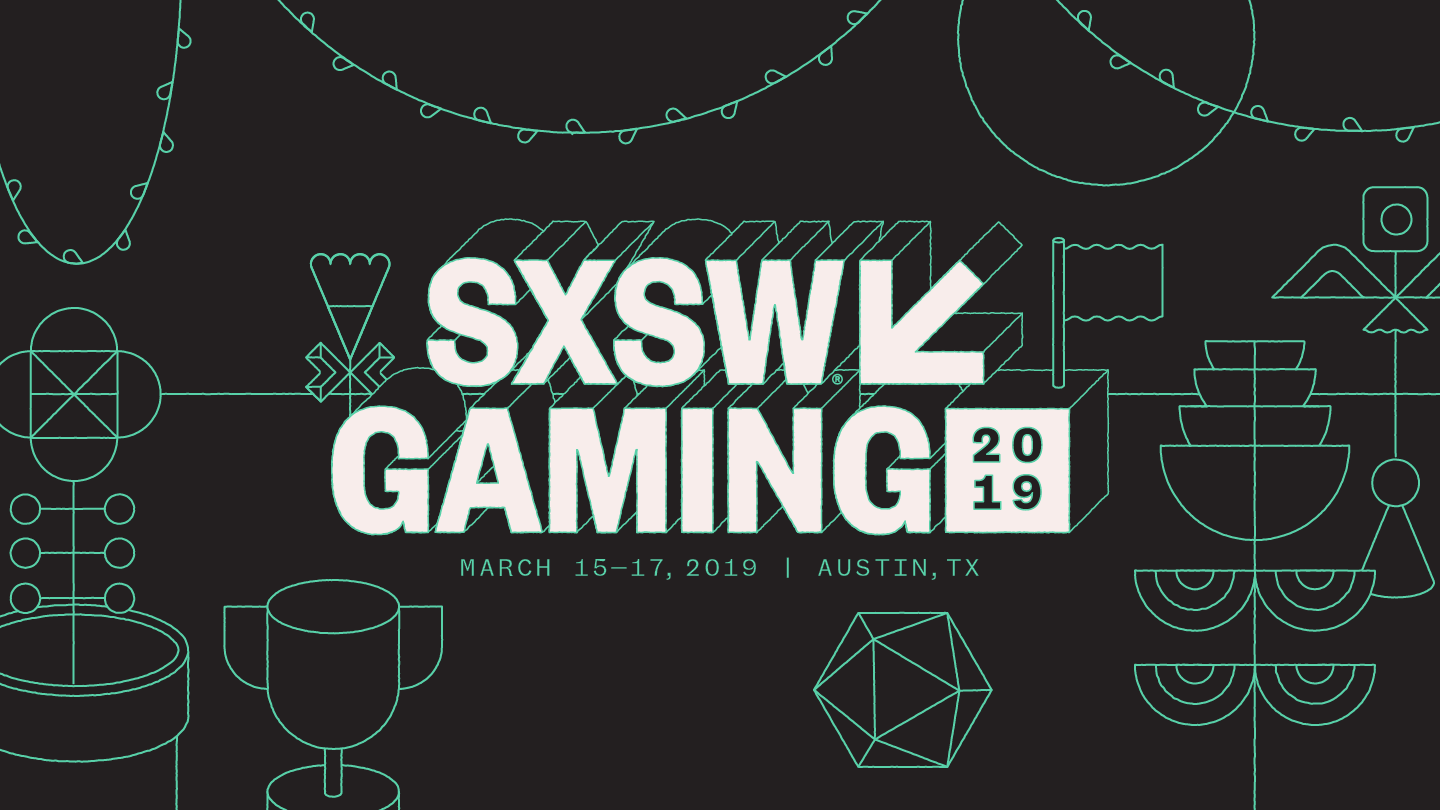 Cognizin® Citicoline, a branded form of citicoline clinically studied to support mental energy, focus and attention*, is headed to Austin's 2019 South by Southwest (SxSW) Gaming Expo as interest in nootropics continues to grow in the gaming industry.
Cognizin® will be exhibiting at booth #2417/2419 in the PC Arena from March 15th – 17th, where attendees can stop by and learn about the benefits of citicoline, try out cutting-edge nootropic supplements, and discover how Cognizin® can help support their mental energy and focus*.
Cognizin® will be sponsoring two popular PC games at the event – Hearthstone, an online card logic game, and PlayerUnknown's Battlegrounds (PUBG), an online multiplayer battle royale game. Each PC game will host Cognizin® sponsored tournaments for event attendees to participate in. PUBG will kick off their three-hour gaming tournament on Friday, March 15th from 3:00pm to 6:00pm, with Hearthstone's to follow on Sunday, March 17th from 11:00am to 2:00pm in the PC Arena.
Read the rest of the press release on PRWeb.com »
Return to News »